Orthodontic treatment can focus on dental displacement only, or can deal with the control and modification of facial growth. In the latter case it is better defined as "dentofacial orthopaedics"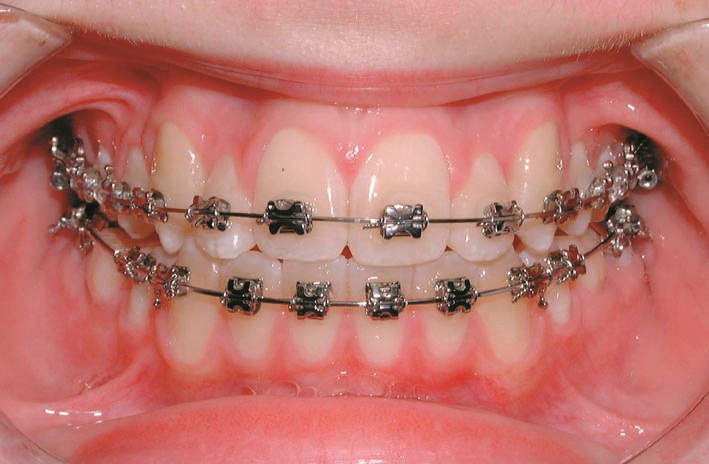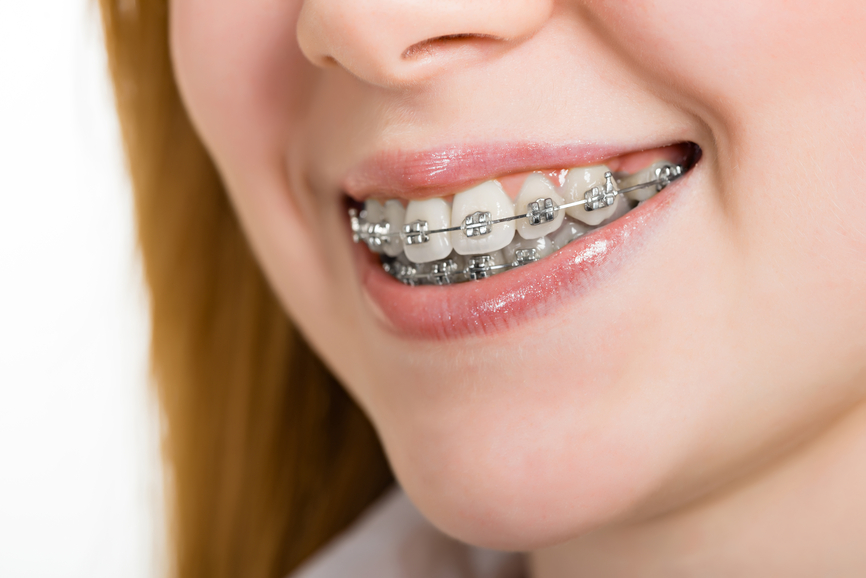 Treatment
Orthodontic treatment can be carried out for purely aesthetic reasons with regards to improving the general appearance of patients' teeth. Once an assessment is made, the type of treatment can be decided. This can include extractions to make space, removeble appliances or fixed appliances. Treatment can often take 2 years or more.
Benefits
Crooked teeth are more difficult to clean, and therefore more prone to decay and gum problems, so having the treatment reduces the risks of losing teeth early.
Want to know more?
Click here to find out more about our services