Treatment time and results usually depend on the severity of the discolouration. Both vital (i.e. live) and non-vital teeth (i.e. teeth with root fillings) can be bleached and may take several visits to complete. It is not effective on dental restorations such as amalgam fillings, metal or porcelain crowns, veneers etc. However, we can advise on the options for replacing restorations after whitening to complete your smile make over.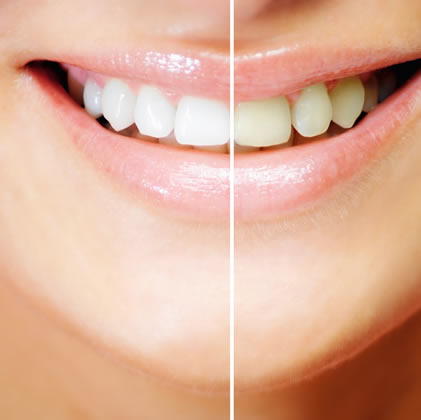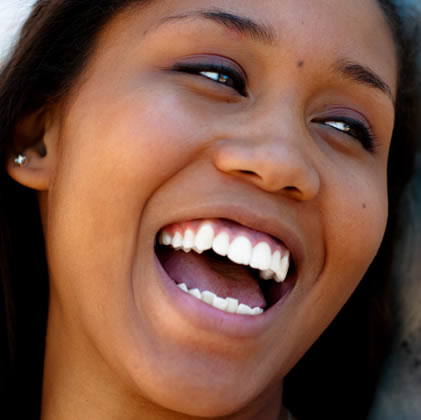 Treatment
We provide a number of treatments, including home/tray based tooth whitening and internal tooth whitening.
We offer a range of tooth whitening options so our patients have the choice – based on the recommendation from our dental professionals – to make an informed decision.
Benefits
There are several benefits that come along with teeth whitening. The most prevalent of course: